Artelier & Ki FLOW Healing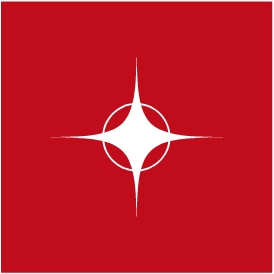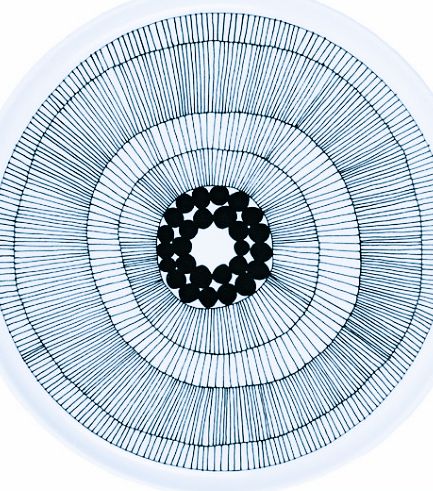 ACTIVATE!
your cellular & creative intelligence
"when your body is clean, your mind is clear
to create the life you love to live"
1 day workshop with specialists
Susan Ryan & Renee McCready
WOULD YOU LIKE MORE ENERGY, VITALITY, STAMINA & CLARITY ?
Cellular Intelligence through RAW plant based nutrition
WOULD YOU LIKE TO TAKE INSPIRED ACTION?
Susan Ryan Creative Intelligence Specialist & Leadership Coach
Learn the 5 Step Creative Process, a unique art and new science based experience which will awaken your Creative Intelligence and give you the tools to change your current reality.
Renée McCready Holistic Health Practitioner & live plant based food expert
Experience a delicious raw plant based catered lunch leading into an afternoon of guilt free, sugar free, dairy free raw chocolate indulgence including raw chocolate, rich chocolate chai torte & double chocolate ice-cream! Learn the secret to activating new levels of energy and vitality.
When: Saturday 13 October, 2012
Where: ACTIVATE Studio Space
Cost: $340